Velvety chestnut and velvety, accompanied by our breadsticks.

Match i Longhi

"To Oliva oil"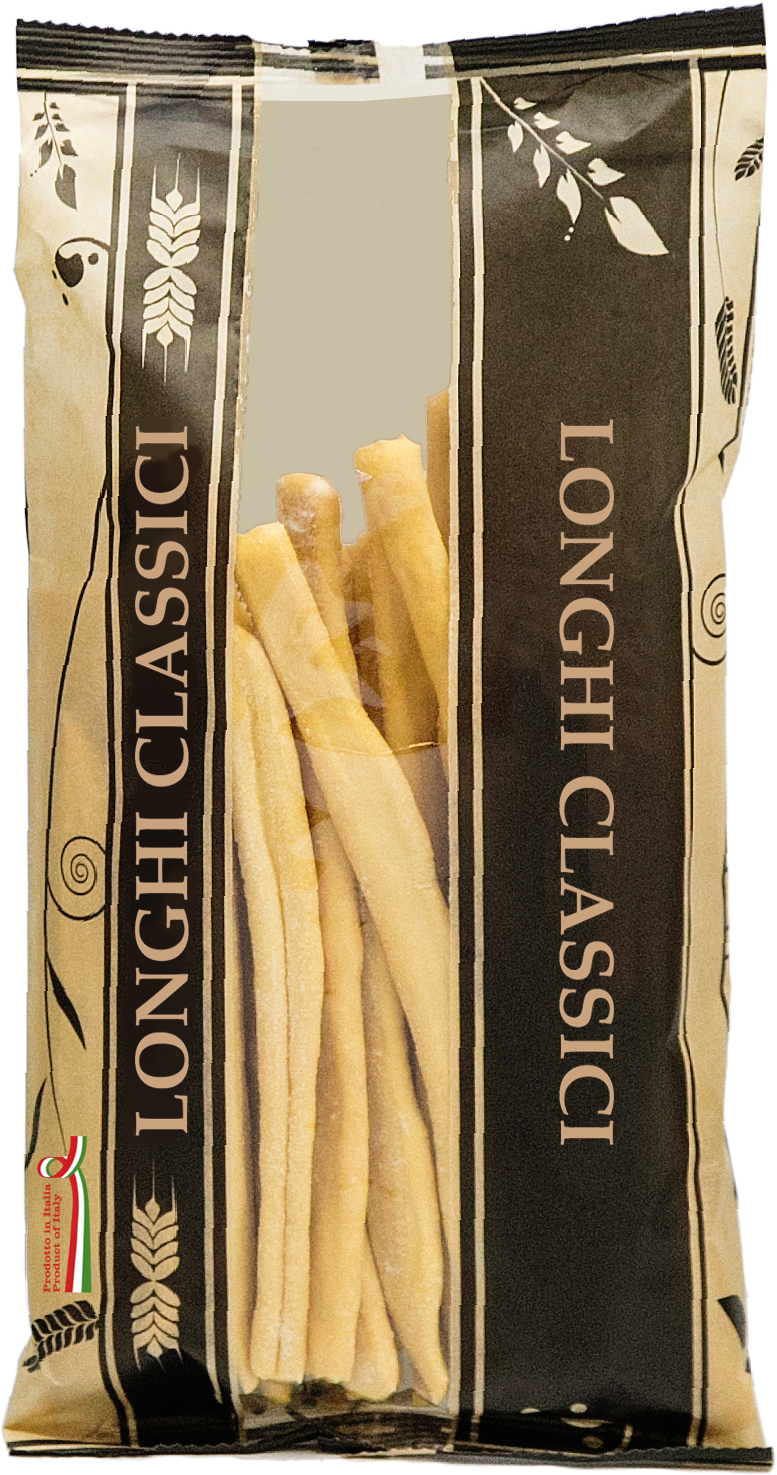 He prepares the velvety chestnuts with crunchy croissants and crunchy cheeks starting to put a pot on the fire with water to prepare the vegetable broth. Then clean the chestnuts: Chop the chestnuts with a knife and then put them in a pressure cooker with plenty of water for 12 minutes (alternatively, you can use a normal pot while baking for about 30 minutes). Take the shallot, remove the peel and cut it into washers.

Chop finely rosemary and keep aside. When the chestnuts are ready, put on latex gloves and a still warm peeling knife, removing them one by one from their cooking liquid as soon as they are clean.

Terminated in this process, fry the shallot in a non-stick frying pan with oil and mix well with a spatula. Put the chestnuts on the fire previously clean, adding salt and pepper to your liking, along with chopped rosemary.

You do brown for 2 minutes and then pour the vegetable broth you have prepared by covering the chestnuts well: keep a part and add it if the broth should dry. Cook for 15 to 20 minutes in the fire and in the meantime clean the mushrooms: with a sharp knife with a smooth blade remove the earthy part on the stem, scraping it gently until you clear any traces of earth. If the mushrooms are clean enough, remove a few residues of land with a brush or a cotton cloth, if they are still very dirty, pass them quickly under a stream of cold running water.

Finished clean, cut whole mushrooms in the direction of length. Sprinkle a garlic clove in a frying pan with oil, then season the mushrooms for 10 minutes, adjust salt and pepper. When the mushrooms are ready, turn them off and keep them aside. Cut the sliced pillow and then into the listener, so let it cook for a few minutes on the fire to remove the fat and make it crispy.

A once the pillow is well golden, place it on a baking tray with baking paper so that it releases the fat that is cooked. After the time has passed, the chestnuts will be well softened: turn off the fire and shake it with a diving mixer until you get a dense cream. At this point, pass the velvet into a narrow-necked colander until you get a smooth and homogenous cream; transfer it to a serving dish, garnishing it with the mushrooms and the crunchy crust you have prepared. Your tasty velvety chestnuts with crisp fins and crunchy pillow is ready: just taste it right now without forgetting to crumble the Longhi into olive oil!
Ingredients for 4 people for velvety
Chestnuts 1 kg

Vegetable broth 1 l

Shallot 100 g

Rosemary

Extra virgin olive oil 40 g

Salt qb

Black pepper qb
For seasoning
Mushrooms Finferli250 g

Bacon 150 g

1 pinch of salt

1 pound of garlic

Extra virgin olive oil 20 g

Black pepper qb