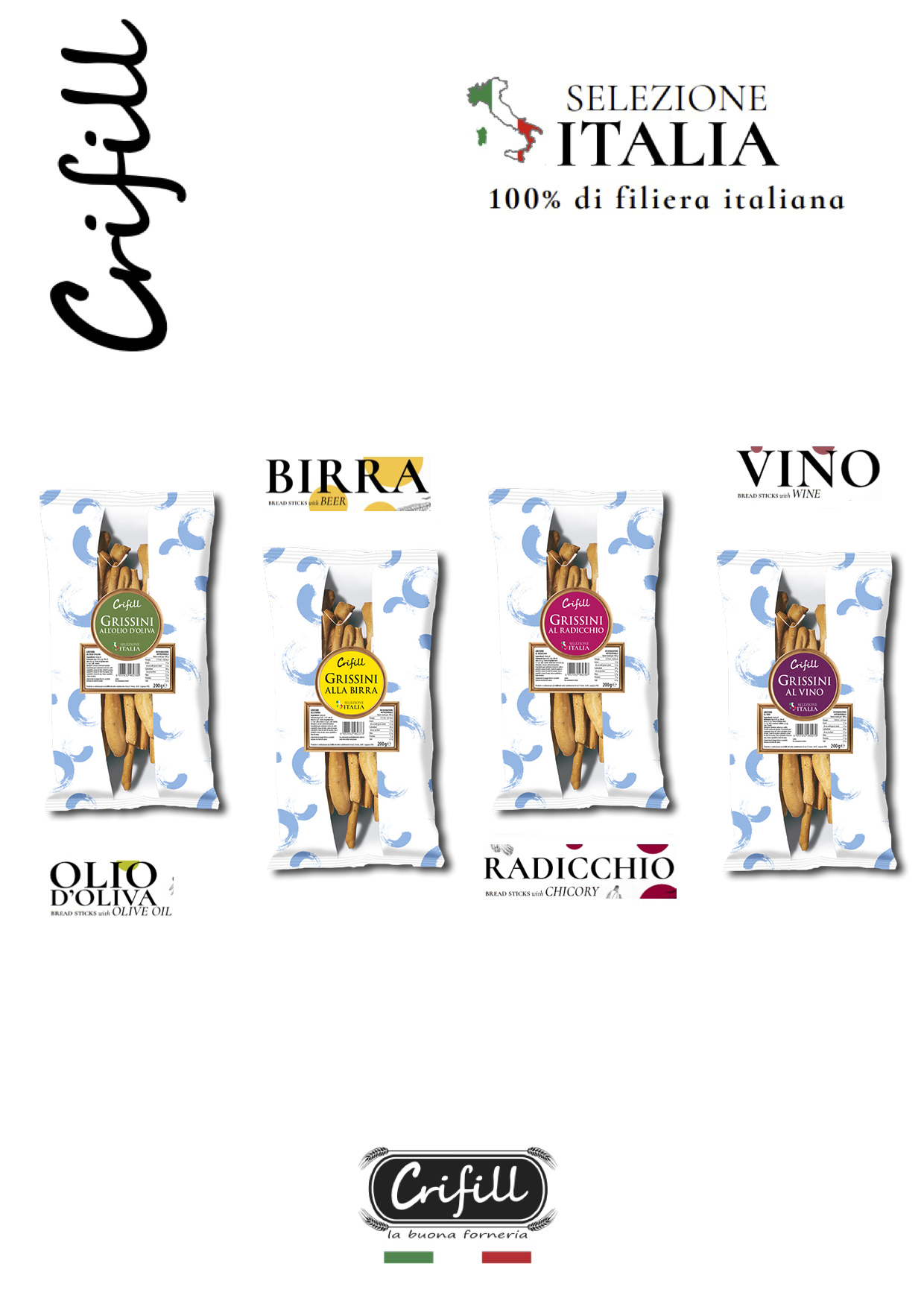 Italy selection
Crifill
The artisan takes a step back, he returns to the shirts looking for the supply chain of the territory, making available all his knowledge to enhance the products of the earth by creating a loaf of bread stretched, good, protected, and traceable.
Grain Italy
The farmer picks up on the wisdom of the past and chooses ethically what to sow, leaves the countryside and tries with new features to enhance the territorial products that the globalization has made forget, trying to get the supply chain.
With a lot of respect for the roles, everyone is doing his job well, "Italy selection" is born, which with a union of intentions and forces protects the supply chain and the final consumers.